last update for year 2013 :)
been on and off working on this sub and as of late mojo slowly coming back so when the mojo is high i need to hit the workbench.. so below are my progress thus far...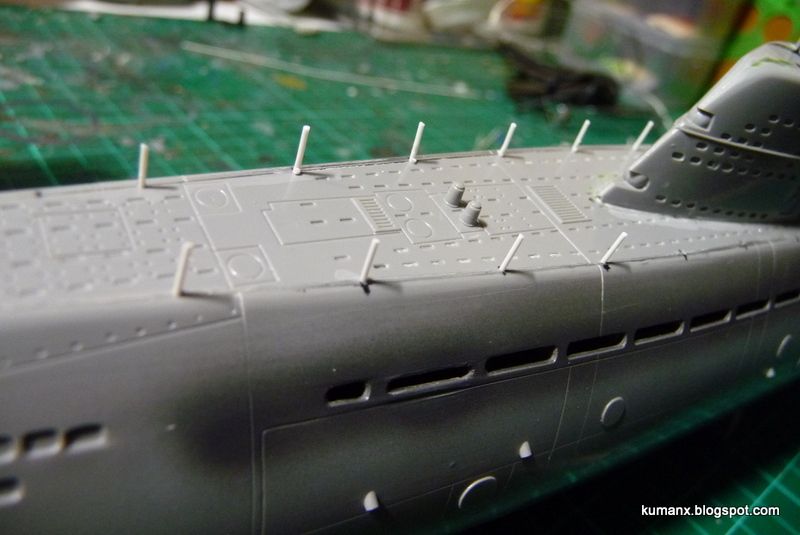 was torn between to put this or not but alas i opt to putting it on the sub despite it being overscale.
Next is the railing cable... and i need some help guys...
which is the most suitable for the railing cable?
hopefully the photo can show the difference between the 2 wire that i have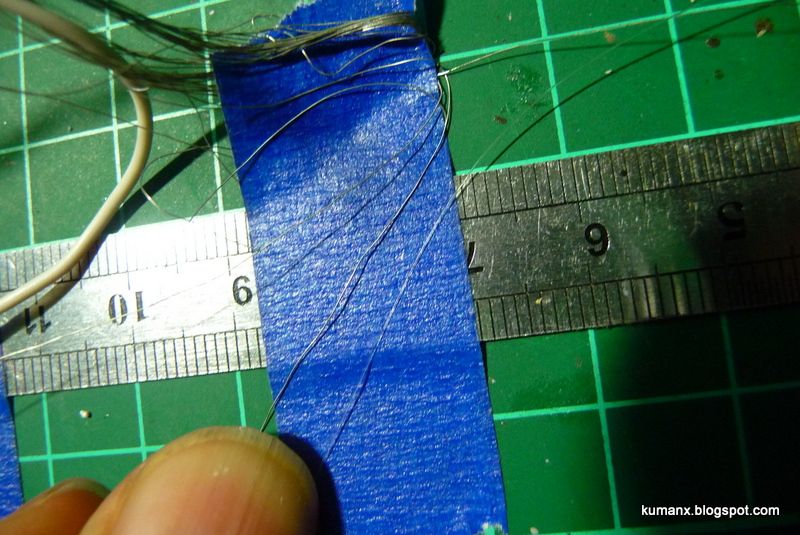 The one on the left is a tiny wire strand from USB mouse whereas the other one is a fishing line..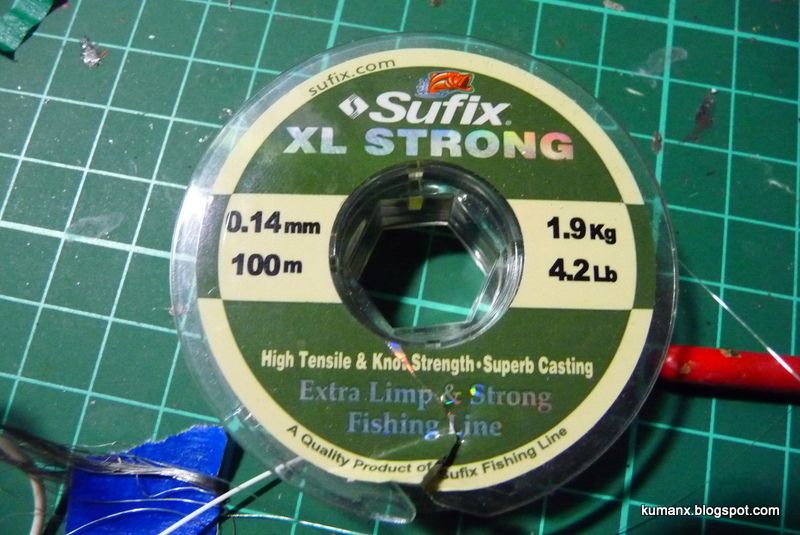 Questions
- Should i prime the sub first before putting on the railing cable?
OR put the cable first before priming??
happy new year 2014 everyone and i dare not making any resolution related to Model this year :D